This page provides free information on Youngevity Team G'Day income opportunities and training.
You can do this part time or more professional as a person looking at replacing their income. We are happy to help you get there.
Here is Malina from Team Aloha (Team G'Day's associated with)
watch 7 min clip below and if you want to be a customer or distributor, call me on +61-466-984-938 Jamel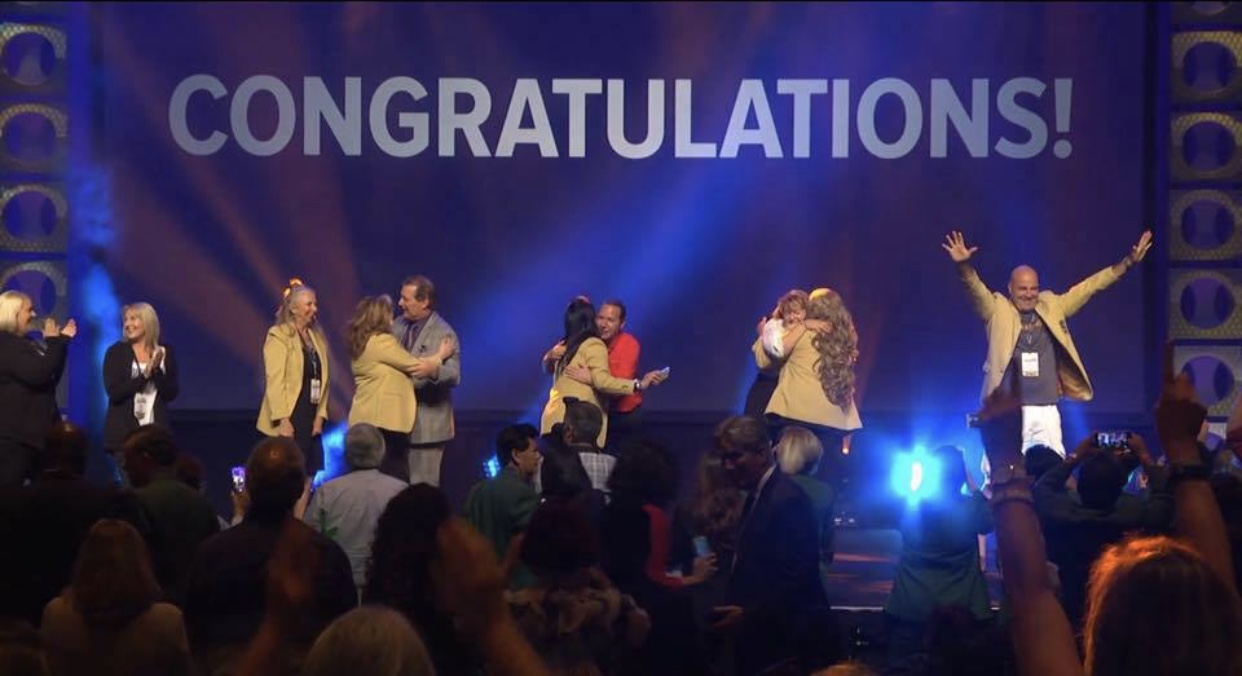 Youngevity has made an excellent new 7min video to share... and I am proud to say I'm in it! Link above.
Below: screenshot from promo video on stage with Company President, David Briske(left), CEO and Dr Wallach's son Steve Wallach(center) and myself on the right. Youngevity excels in supporting us.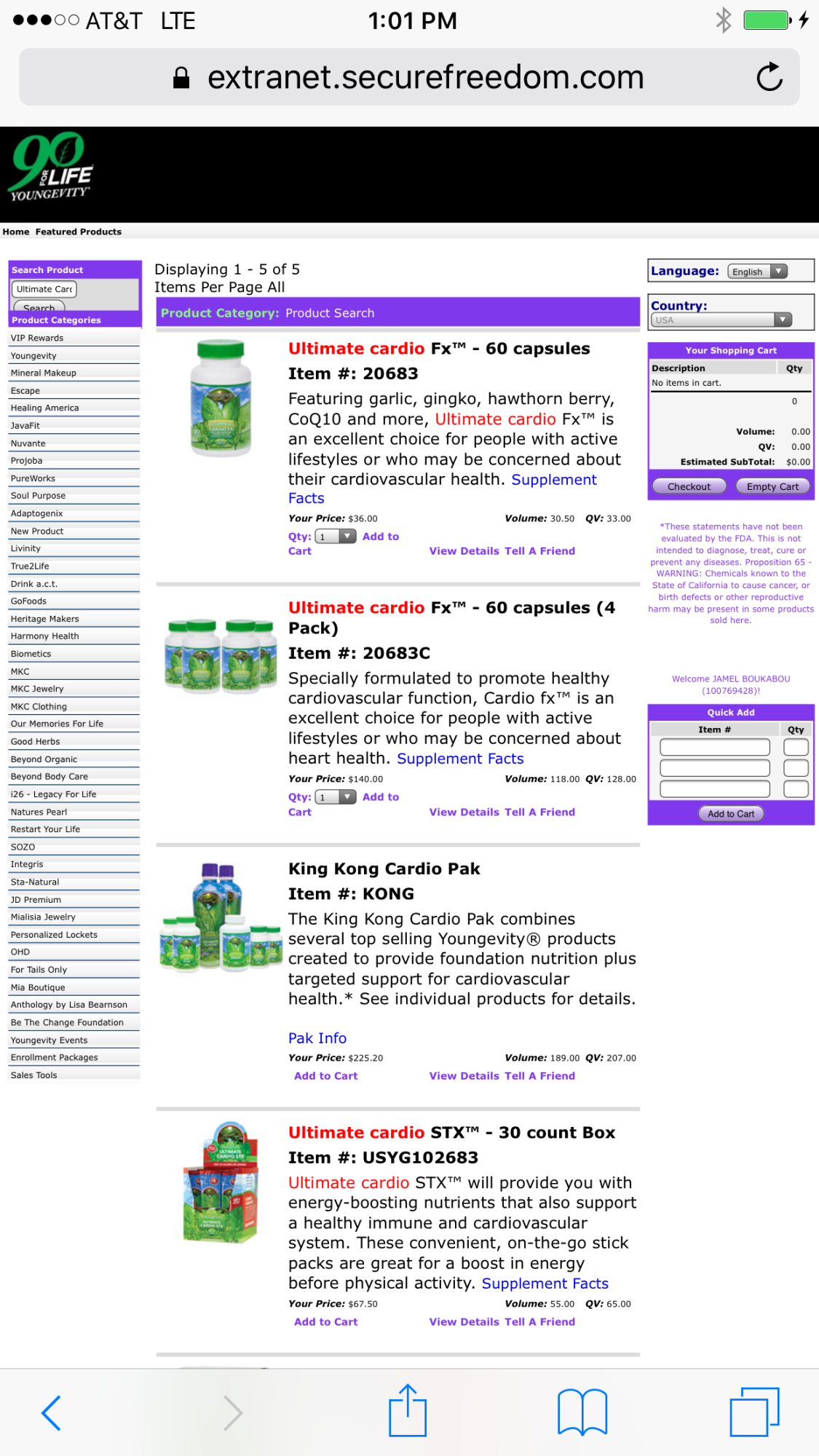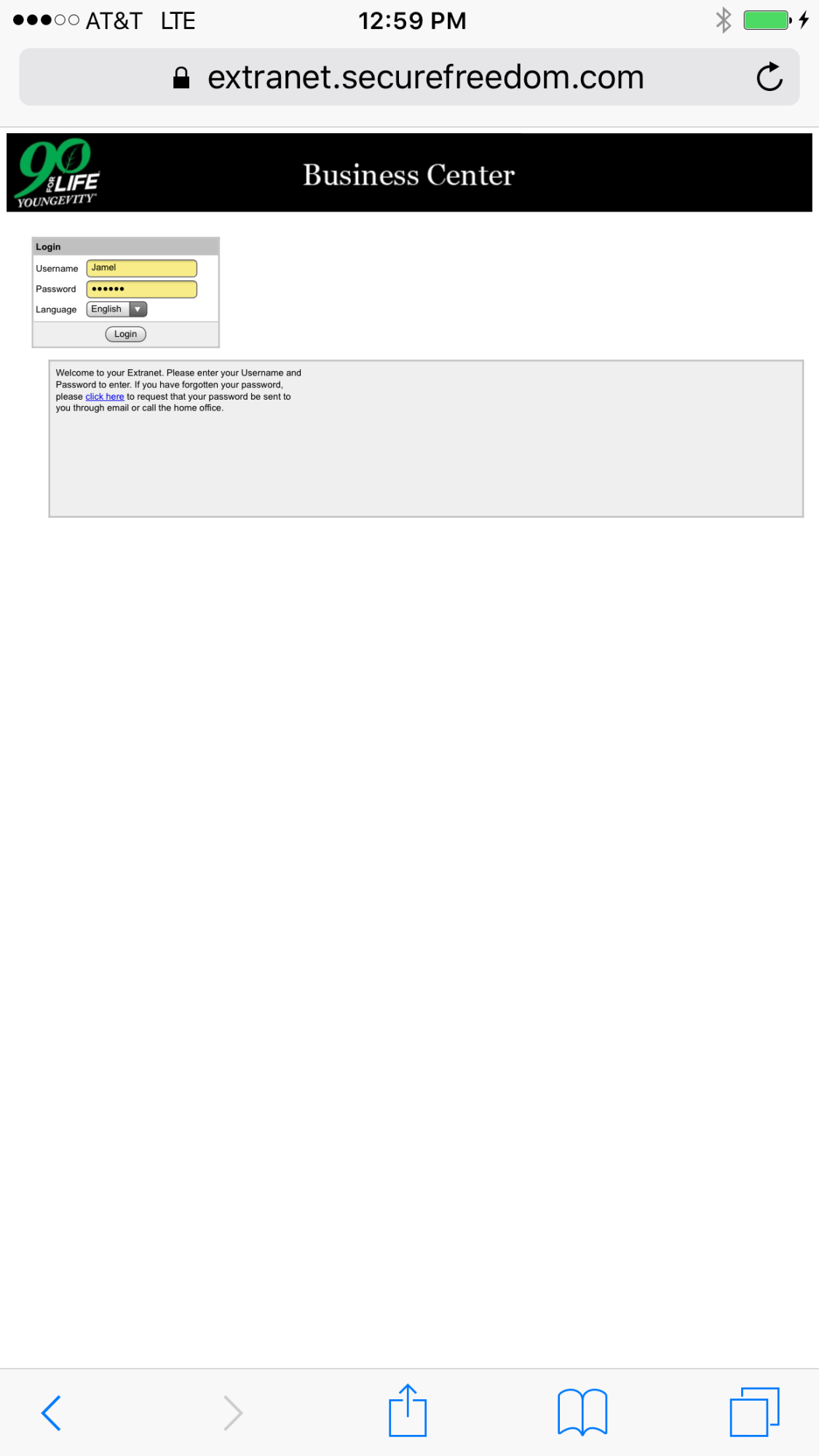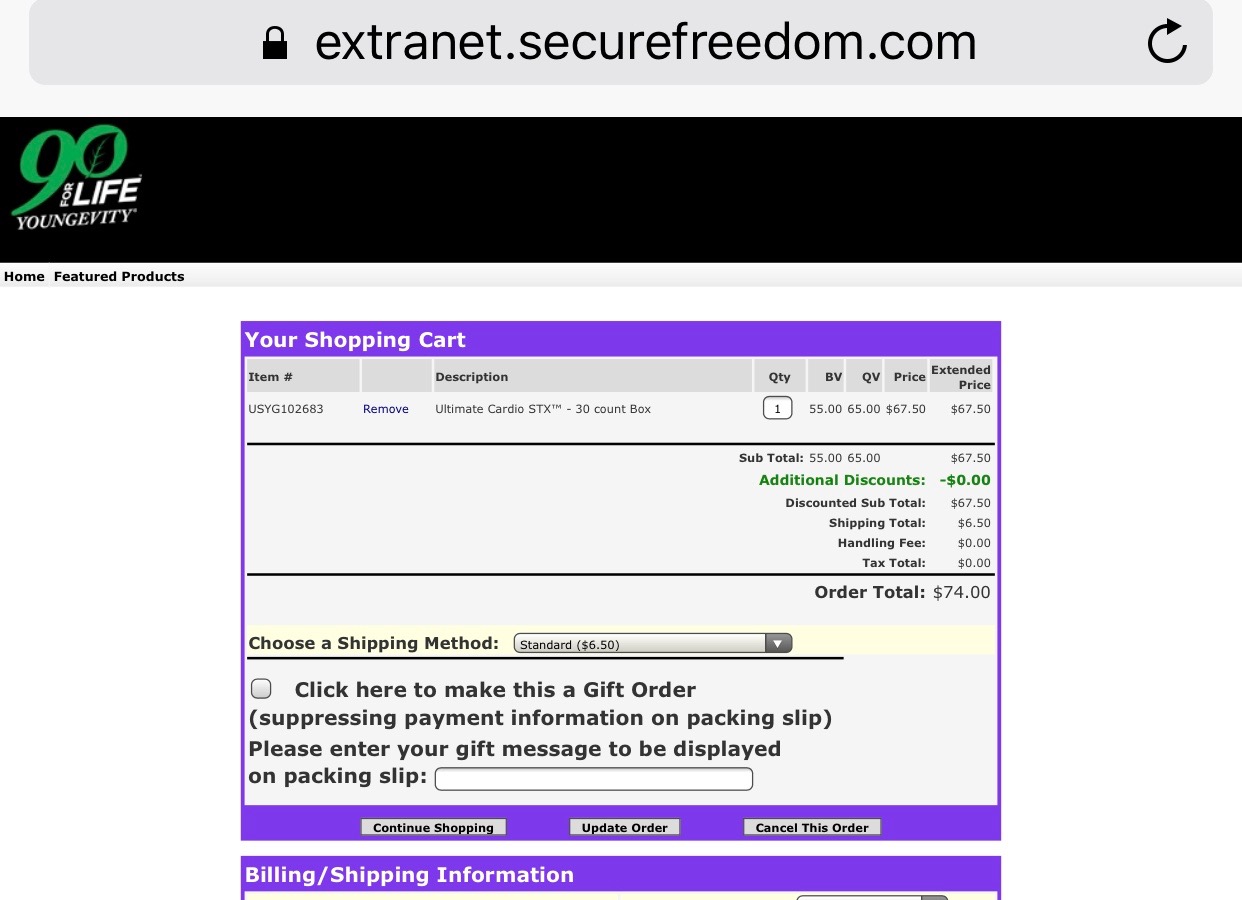 Autoship
Below is some information you may find helpful as a customer or distributor.
Here is how to adjust autoship on your phone...
To turn autoship on you can via your back office or call
USA(800) 982-3189 to do that or call (800) 982-3189
Australia/ NZ call 1 (800) 756-467 to change the date, or turn autoship off.
Autoship (free shipping) needs to be activated by the end of the month for the next month.
Autoship charges your card on midnight PT the night before your set date.
You can also email support@youngevity.com but it can take a day or 2.
1. Login to your back office here https://extranet.securefreedom.com/Youngevity/Login.aspx?dloff=1
2. Follow the steps on the images - select Autoship on the top left. It takes about a minute for it to adjust so dont worry of your screen goes white for a minute.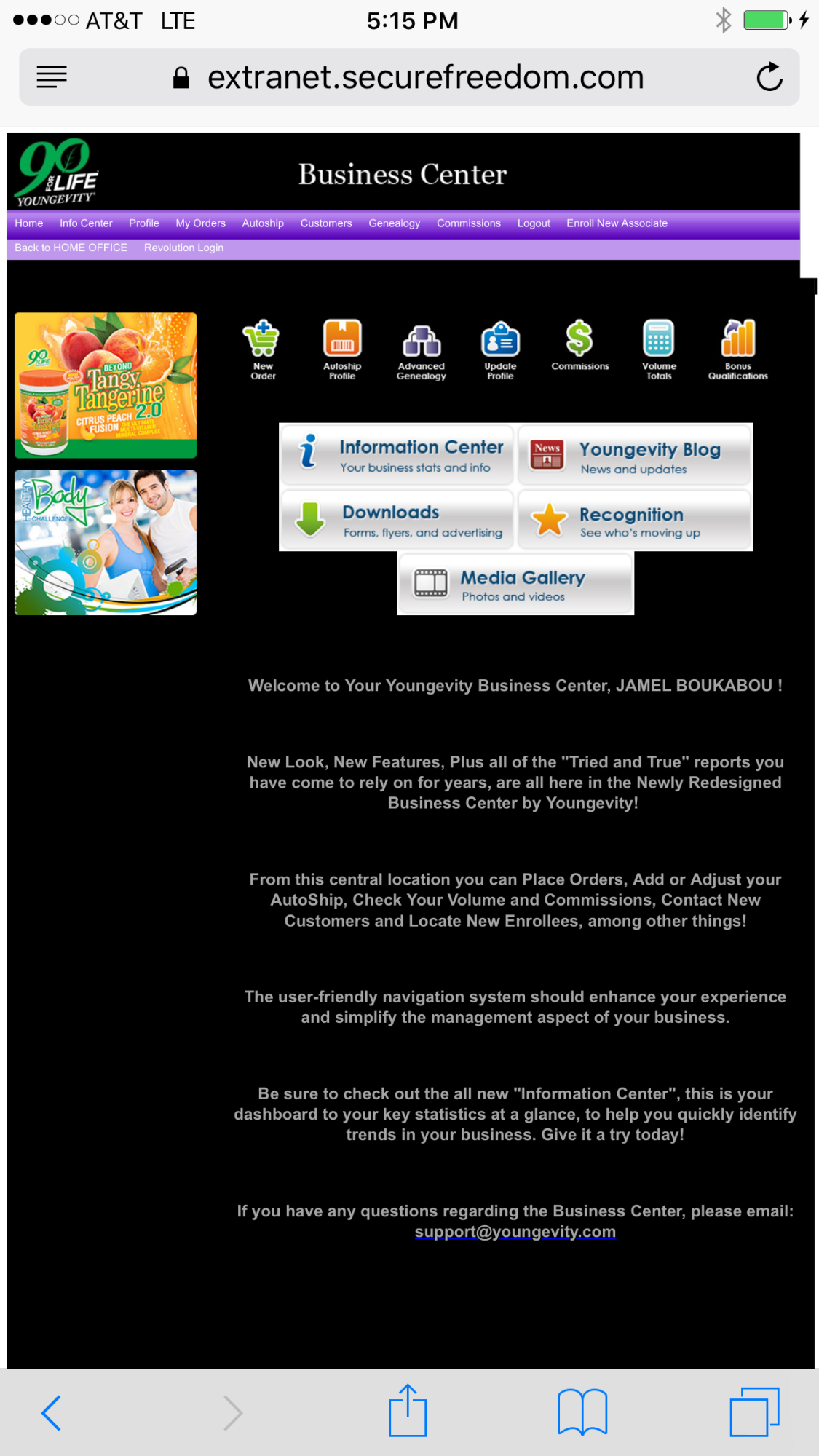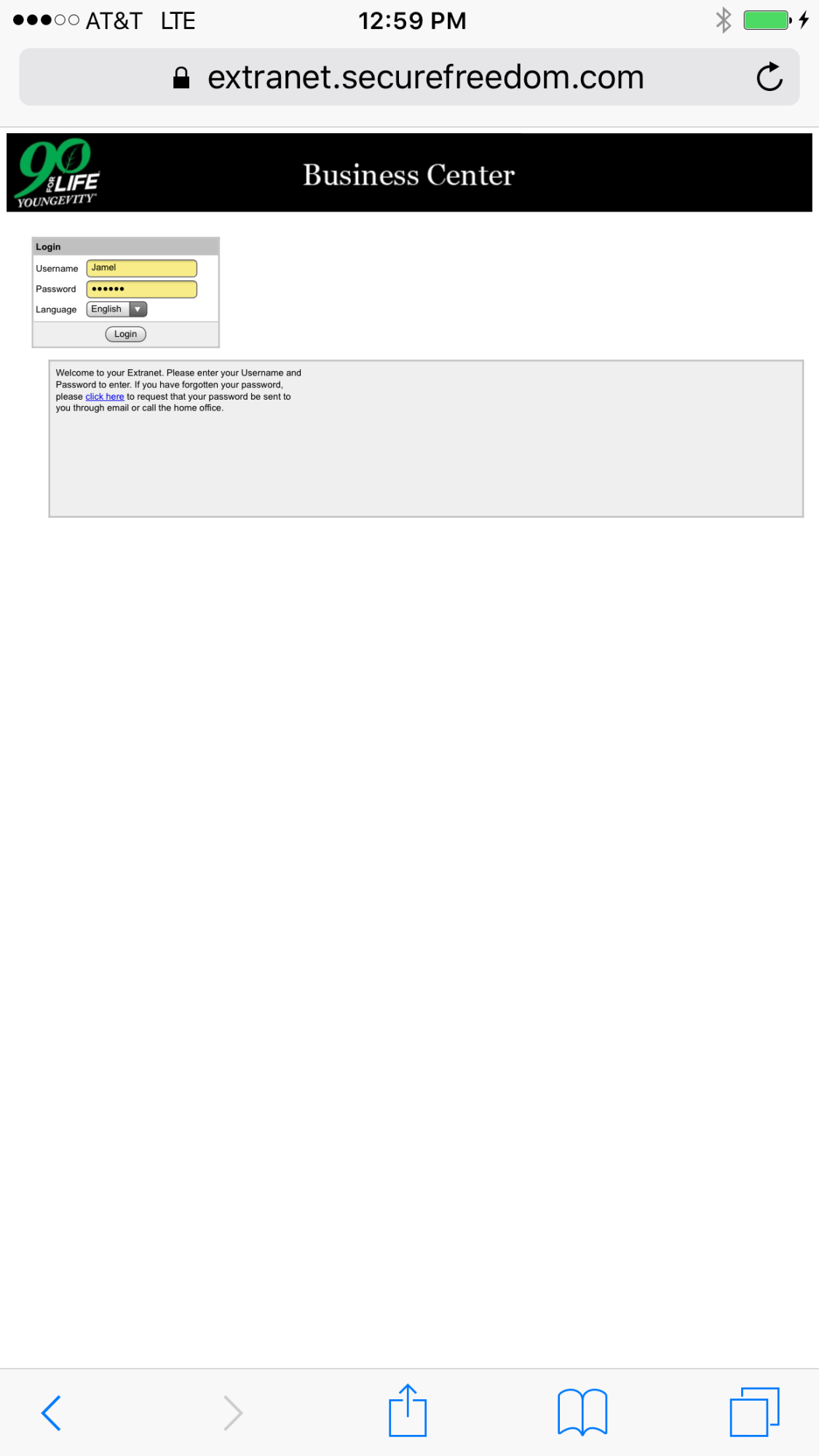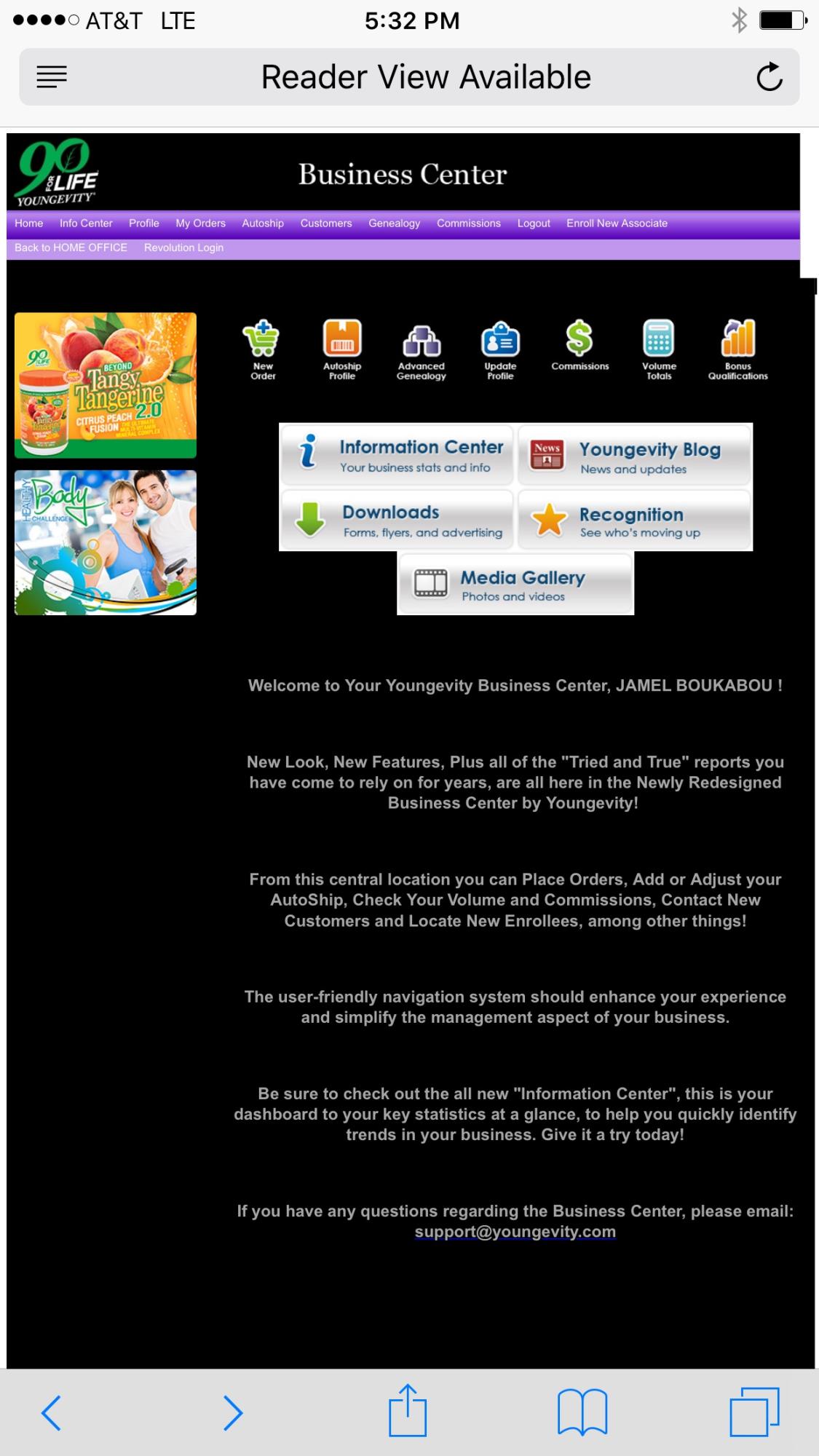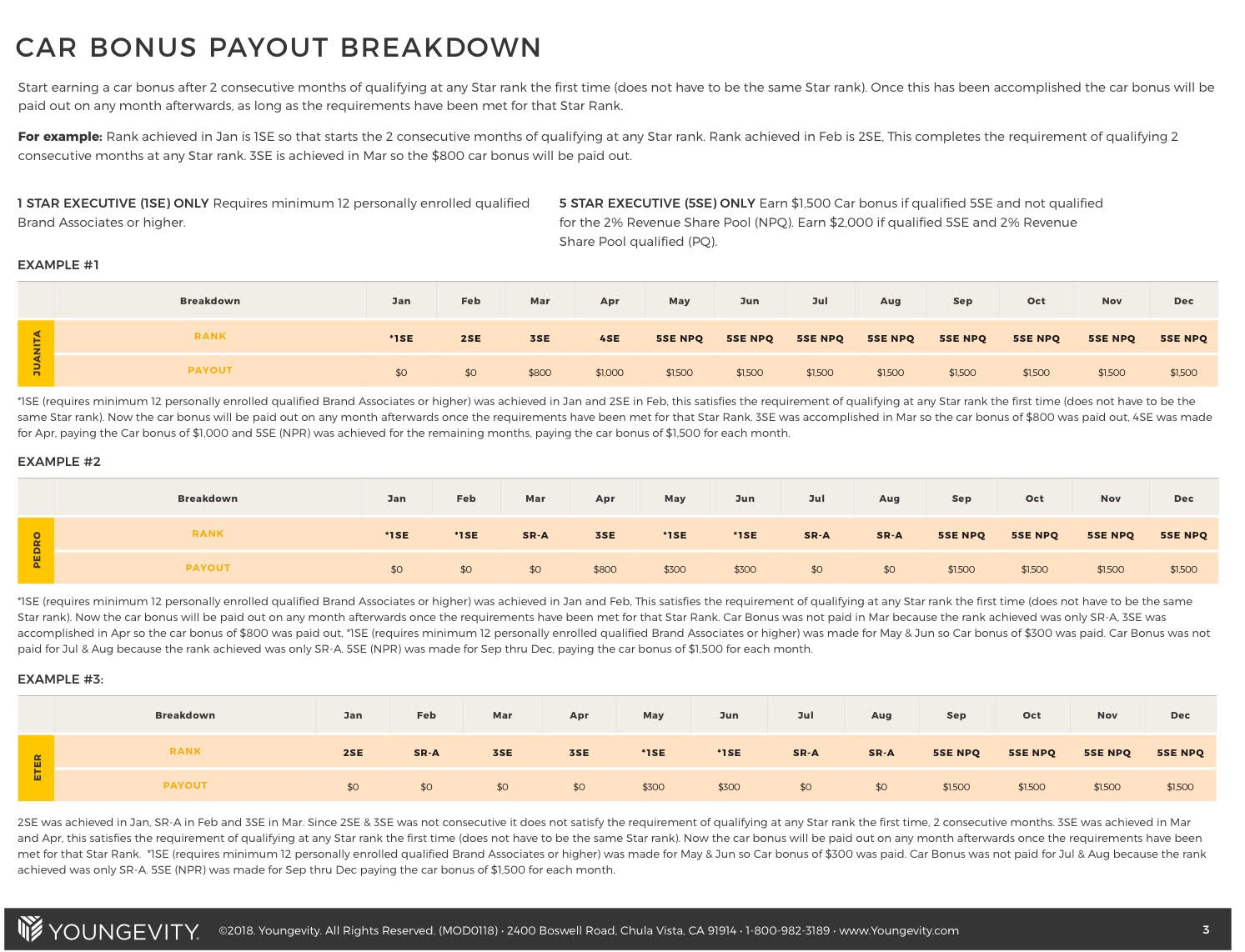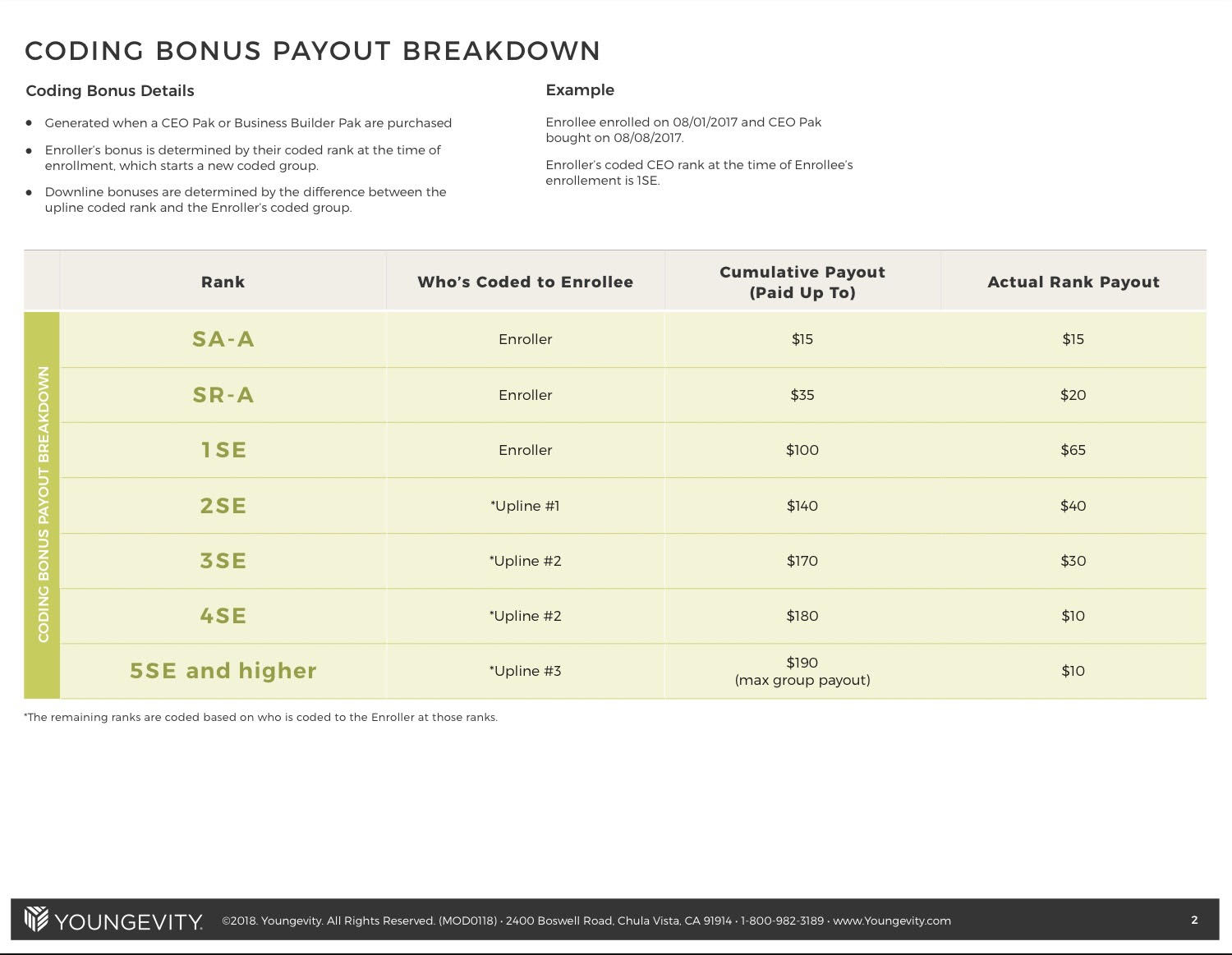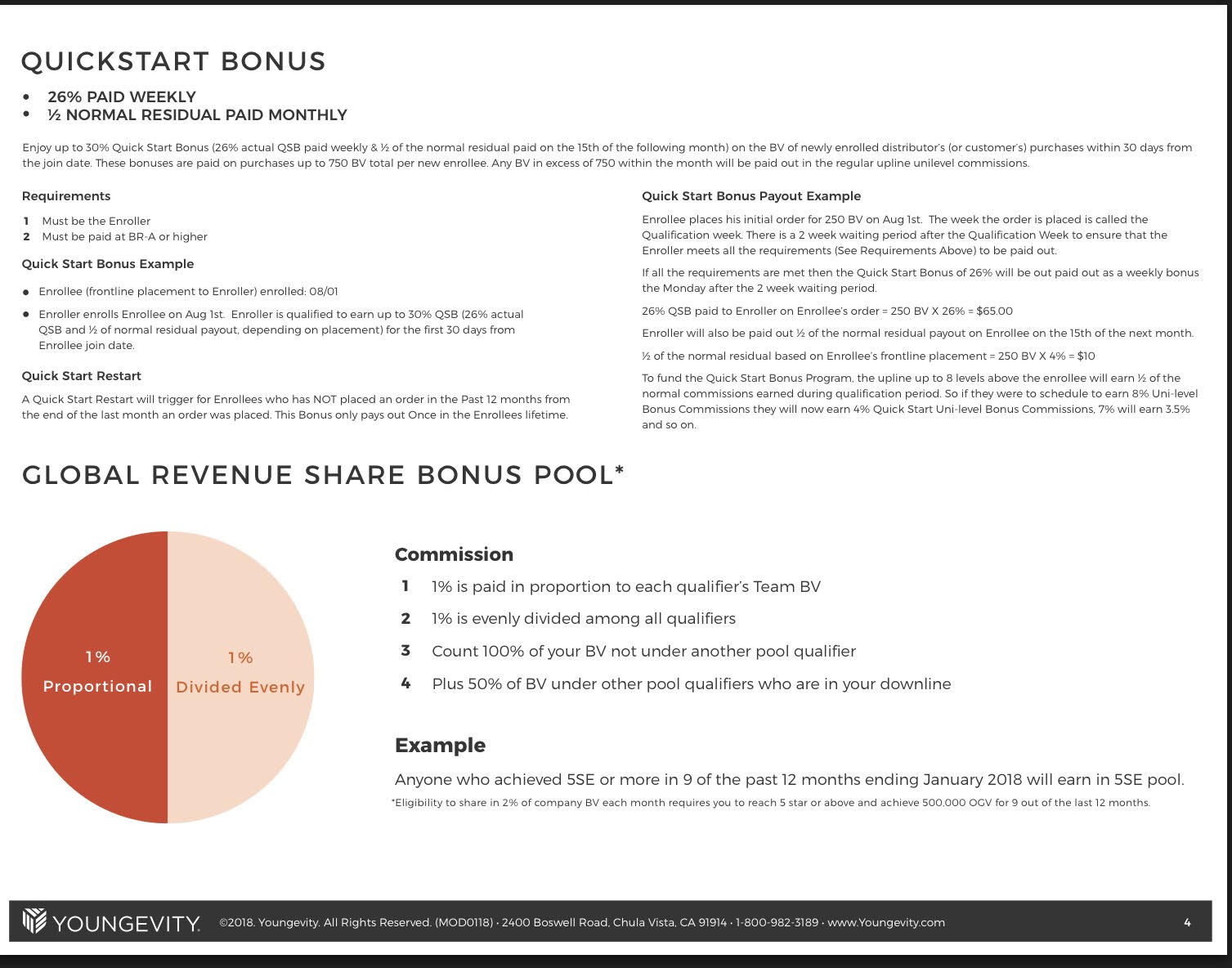 below: 2018 new comp plan (4 images)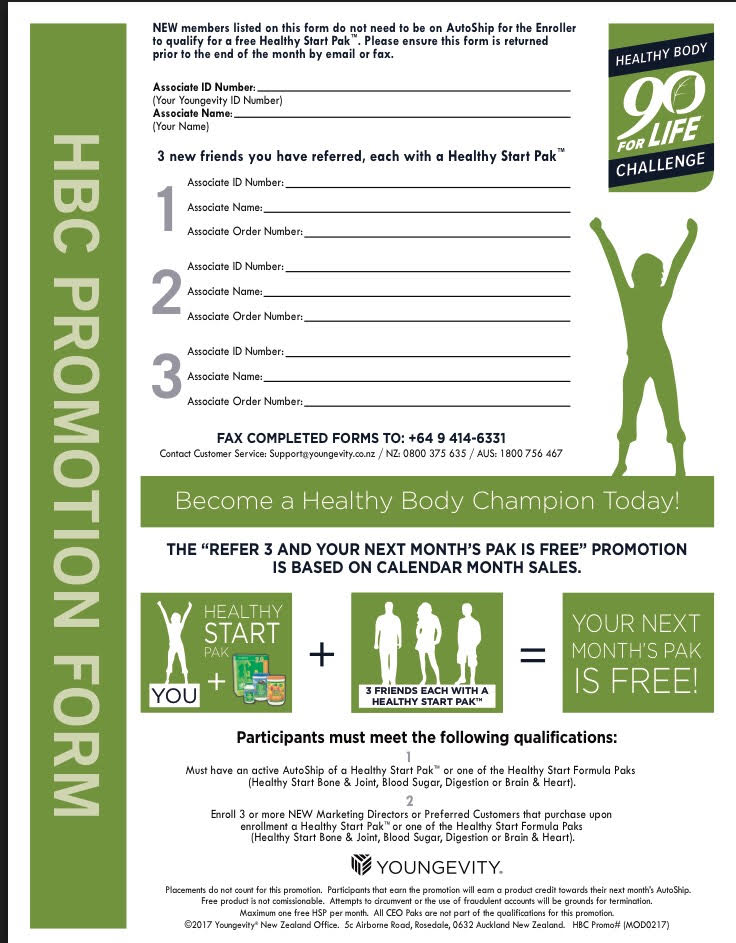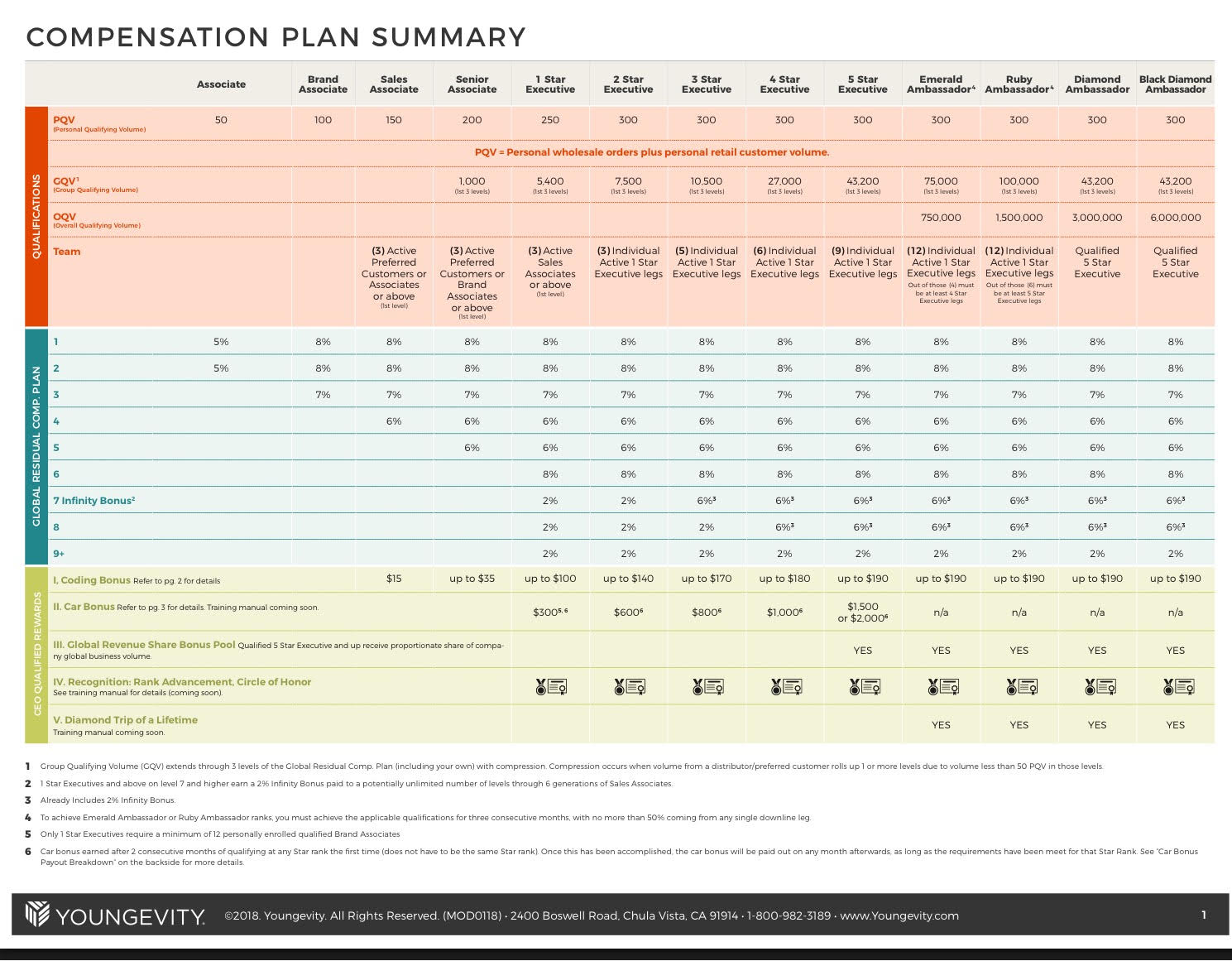 below: click image for free Healthy Body Pack - If you are a current distributor on a Healthy Body Pack and enrol 3 new associates in one month on a Healthy Body Pack - send this to corrperste for you next month's free pack.